In the News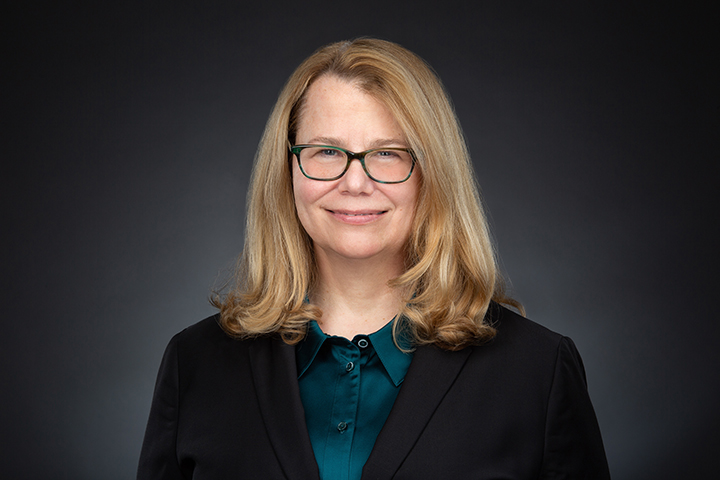 The Bascom Names Dr. Karin Peterson its New Executive Director
Source:

The Laurel
Highlands, NC (March 27, 2021) – The Bascom: A Center for the Visual Arts is pleased to welcome Dr. Karin Peterson as its new Executive Director starting mid-April. Peterson comes to The Bascom with more than twenty years of service on the faculty of Sociology at the University of North Carolina Asheville and has recently served as Interim Provost at UNC School of the Arts (Winston-Salem, NC), and Interim Provost at UNC Asheville.
Highlands: I Took a Wrong Turn and Came to the Right Place
Source:

Zest & Curiosity
While I was searching for the waterfall I took a wrong turn. As a fortunate stroke of serendipity would have it – I have landed perfectly in the right place. By a random chance, I found exactly what my heart needed.
Our State Knows Best: Cultivating an Eye for Art
Source:

Our State Magazine
Find out what three experts have to say about becoming an amateur art connoisseur of every artistic medium at museums across North Carolina — plus, how to start building your own mini collection.
35 of North Carolina's Most Unforgettable Museums
Source:

Our State Magazine
Satisfy your curiosity by visiting some of our state's wild, wonderful, and yes, sometimes (lovably) wacky museums, big and small.
The Western North Carolina Mountains Are Calling
Source:

Garden & Gun Magazine
A string of small towns along a gorgeous stretch of the state beckon for wide-open adventure.
Making a Masterpiece
Source:

Our State Magazine
On a six-acre campus of renovated barns and an old covered bridge, The Bascom gives people from the rural western part of the state a chance to experience the awe of seeing fine art and the satisfaction of bringing their own creations to life.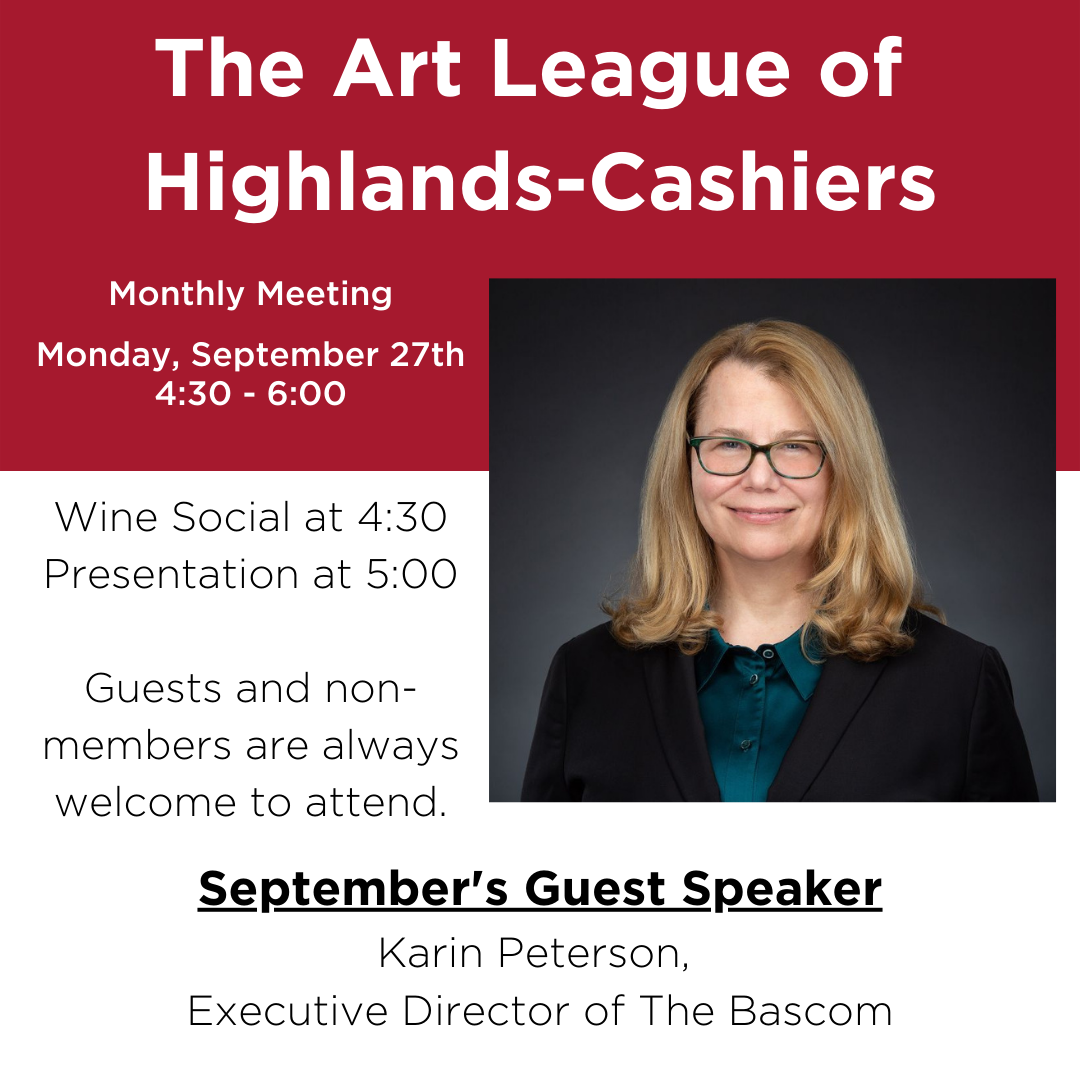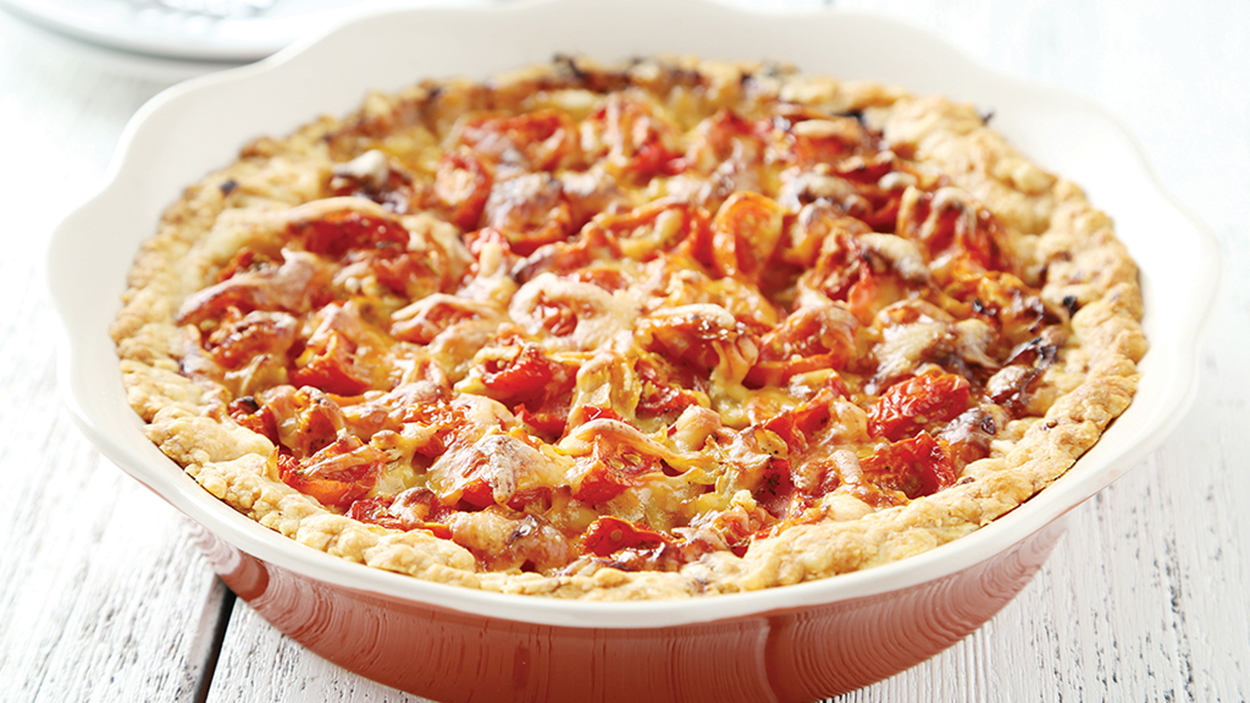 Sign Up for Our Newsletter

Visit: 323 Franklin Road
Highlands, NC 28741 (Map It)
Call: 828-526-4949 (Main)
828-787-2892 (Ceramics Studio)



Funded in part by a grant from South Arts
in partnership with the National Endowment for the Arts.