The Bascom's Education Department is committed to providing life-enriching experiences through comprehensive arts education for children and adults. Our lectures and seminars are designed to provide informative and educational opportunities for artists of all skill levels in a variety of mediums.
Registration
To register for any of our classes or workshops, simply click the REGISTER button for that class or workshop.

Prefer to resister over the phone? Call 828.526.4949.
REFUND POLICY (Please Read)
50% of your tuition payment is a non-refundable deposit. In the event that a student requests cancellation prior to 45 days of class/workshop commencement, he/she will be offered a course transfer or refund of 50% of the tuition payment. If a student cancels within 45 days prior to the first day of class, no refund will be made. The Bascom reserves the right to cancel any program that does not meet minimum enrollment, and full refunds will be issued.
---
July 15, 2022
3:00 pm
-
4:00 pm
Instructor(s):

Mark your calendars for a collector's talk at The Bascom on July 15 as we are joined by special guest speaker, Kirk Moore (owner of Oakleaf), collector of southern art. Moore will speak about southern art, drawing parallels between his experiences and our current exhibition Imaginary Landscapes during his talk, Sense of Place, One Person's Travels Through the Southern Imaginary Landscape.
July 30, 2022
10:00 am
-
4:00 am
Instructor(s): David Stuempfle, Pam Owens, and Chad Brown
$60 (Members); $110 (Non-Members)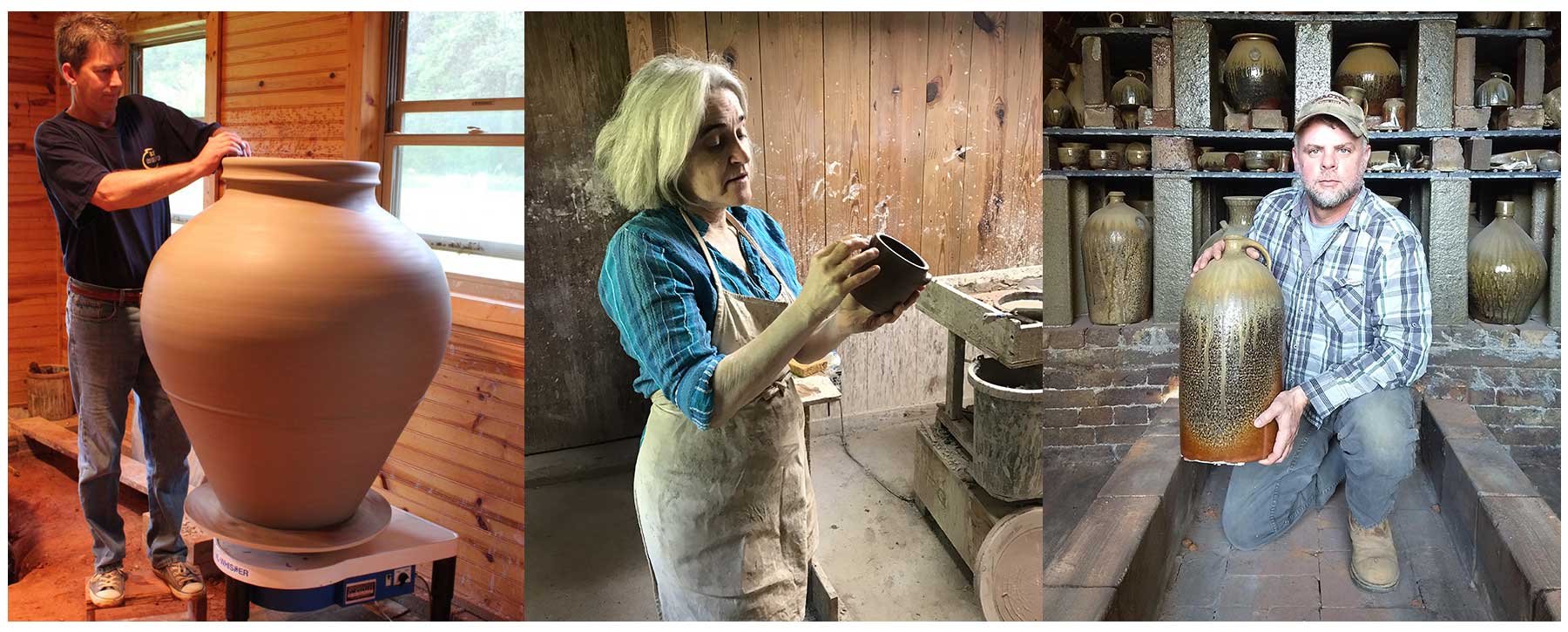 "Tradition and Place, Past and Present": Celebrating its 12th anniversary, The Bascom's annual Three Potters Symposium for 2022 will highlight the pottery and clay traditions of Seagrove, NC, featuring potters David Stuempfle, Pam Owens, and Chad Brown.
Sign Up for Our Newsletter

Visit: 323 Franklin Road
Highlands, NC 28741 (Map It)
Call: 828-526-4949 (Main)
828-787-2892 (Ceramics Studio)



Funded in part by a grant from South Arts
in partnership with the National Endowment for the Arts.